The 6 Online Marketing trends to keep an eye on for 2019
Reading time:
4
minutes
When other people crawl, we walk. But when others started to walk we must run! That's how online marketeers cope with this industry. The rapid change of technologies and innovations, keeping us on a fast pace. The year 2018 has almost come to an end. That means it's time to take a look at the trends for the next year.
Be authentic
If you want to stand out in 2019, make good use of User Generated Content, as consumers are opposing to advertising! People are placing their trust in authentic content and feedback from other users instead of placing it in brands itself. In fact, 70% of millennial consumers are influenced by the recommendations of their peers in buying decisions.
Go Pro is a good example of how UGC (User Generated Content) can make a brand successful. Besides making content about their waterproof lens, just like their competitors, Go Pro made their users generate the products authentically by letting their user posted the reviews. This way the users created over 5000 videos a day with the #GOPro hashtag.
Voice search will grow even further
Half of search requests will be voice-based by 2020. The voice recognition technology will be bigger and better, and consumers won't only use them when they are driving but will also replace typed search. Google Home and Amazon Echo are the first starters, and received huge attention from users. Learn from their flaws and pluses, make sure you adapte to your voice search contents accordingly and you will be a successful pioneer in this digital world.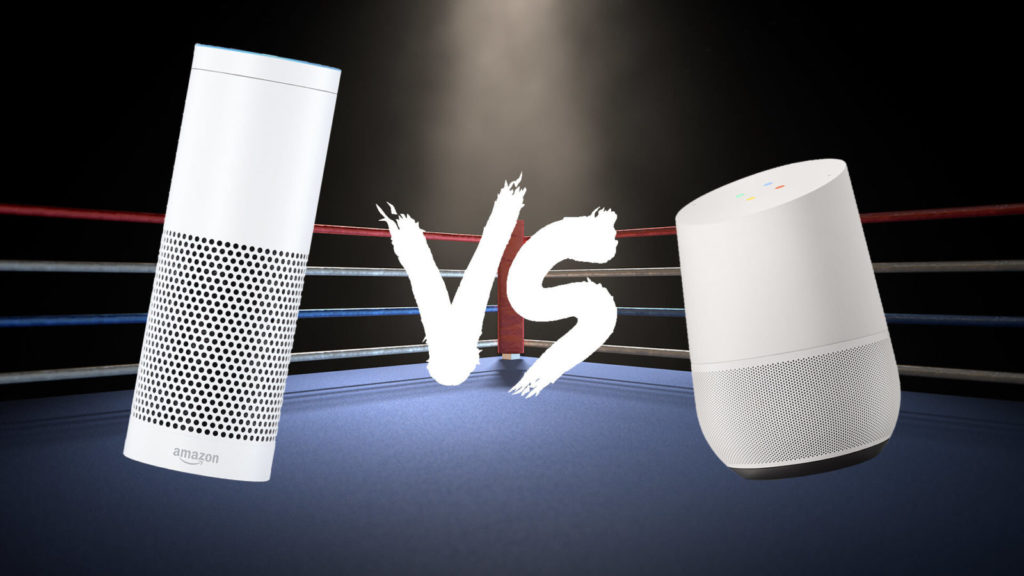 Start with VR and AR
Making users engage to your product and using technology to make them active in brand messaging, is a basic concept of VR&AR. Pokémon, for instance, is a good example of how excited users acted on reality gaming. Virtual and augmented realities are not only work on game, but it is becoming an essential tool for brands. IKEA has been using VR gaming technology since 2016, allow their customers try out different solutions via their shopping app. The VR and AR market is supposed to be worth 27 billion dollars and is expected to reach 209.2 billion dollars in four years. You can't deny the power of this technology anymore. 
Keep SEO close, but keep Social media closer
Social media will be blended to online users even more. There are 3,196 billion global social medial users, significant numbers for advertising business. This is how you can integrate with other services. See how Facebook and LinkedIn allow users to sign up for third-party services with their accounts and share data with third-party services. Make sure you hold your business to social media tight.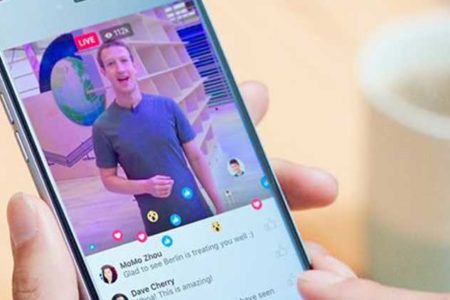 Live video boost
The popularity of live video is increasing every year since it has been introduced by YouTube, Facebook and Instagram. In 2016 more than 80% of internet users watched a live video and 67% of live viewers say they are more likely to purchase a concert ticket to see a band or attend an event if they've had seen a live stream of a similar event online. Video ads are in favour as well, 65% of ad impressions on Instagram were the result of video content. Adding video content to your market strategy is crucial this year.
Chatbots are coming
Chatbots provide frequently needed helpful information to customers. Imagine going to a restaurant where chatbot takes your order, recommend a new menu, tell you the time when your food will be done and give you a total cost, plus special deal. This is no longer a dream! In 2019, you will see chatbot taking human place in many industries. You can even go beyond like Justin Timberlake, who featured a chat(ro)bot in his new MV. Prepare to see a lot more of this in the upcoming year.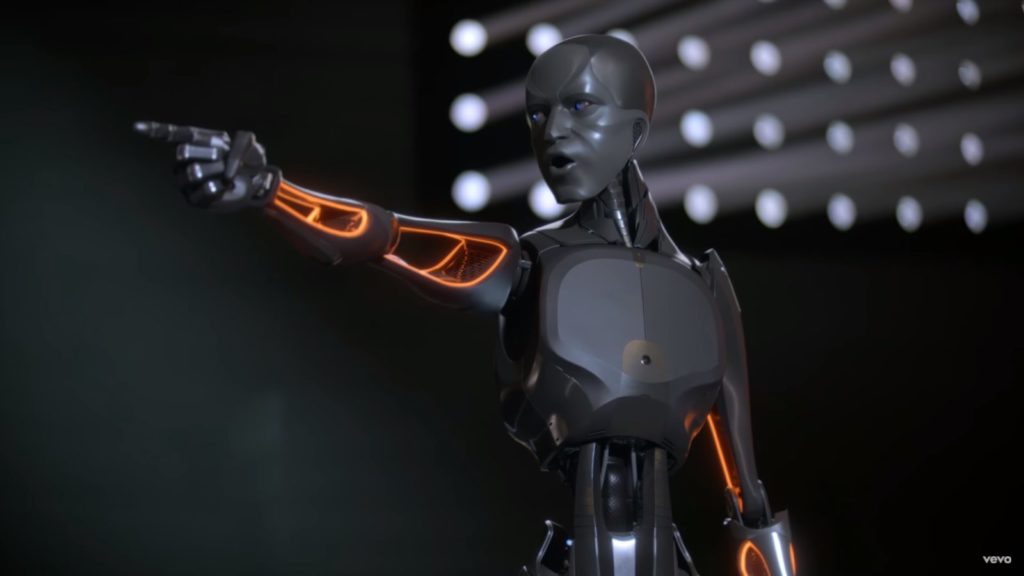 Make sure you take your advantage of the upcoming trends for 2019. Adapt you marketing strategy and start the new year with a bang!
Resource: