Achieving B2B goals with Google Search
Reading time:
5
minutes
When it comes to B2B marketing, SEA is a strategy that is often out of the spotlight. Looking at my own experience, most of my clients pay more attention and budget on other online marketing activities like SEO, remarketing, Social media, etc….but not Search Ads. Why? Because people usually think that B2B is a specific target and it is a waste of money to put an ads on search Google while you can send message directly to your target. I agree that search ads for B2B are not cheap but it doesn't have to be expensive if you do it right. Moreover, Google Search is an excellent method for inbound marketing, which is highly recommended for B2B.
In this blog, I will explain about how I work on Search Ads for my B2B clients. It's based on my own experience, thus adjust my tips to your own case.
Modified broad and exact match are my heroes.
Yes, finding the right keywords is a challenge, but it is a fundamental to every good text ads. Apart from that, to make my ads perform best,  I usually separate my ads in the match types, broad modified and exact. I got this technique from my manager at the time I was struggling with ads optimisation. Her advice increased my control over the results. I was able to effectively balance my volume, CPA and I can better control the budget. Also, I would set my bids on 20% less in exact until I got enough data from my broad modified keywords. I don't use modified broad with B2B as I personally think it doesn't give me maximum results comparing with the price my clients have to pay. Furthermore, you have to be sceptic to the keyword planner tool and do a decent research on each keyword.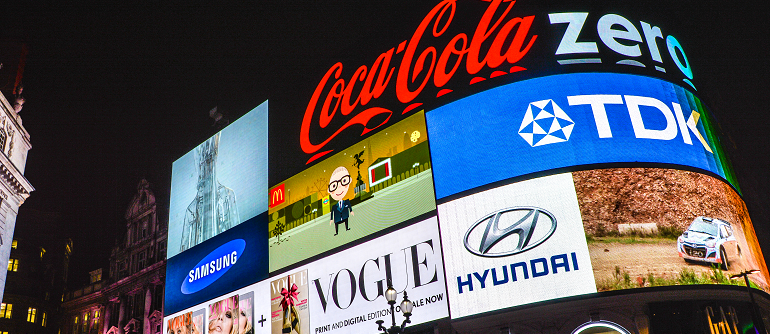 Make room for branding.
B2B businesses need a good inbound marketing strategy to brand themselves to the right audience. PPC is an excellent approach for that. Quote from Brian Halligan, HubSport CEO "Paid ad campaigns present an effective marketing channel when used strategically and in sync with other initiatives". Google shows that 90% of B2B researchers use search ads specifically to research business purchases. And, 90% of B2B buyers agree that brand experiences which deliver stronger personal interactions are more compelling. Thus, create ad groups that specifically focus on your brand. Address brand experiences, achievements but not products or services details. Remember your brand has to be strong and outstanding. Writing on how your brand associates to the society is a good way to make your ads more personal.
Keep your ad clear and sharp, but don't forget to test buyer creativity buds.
Contact details, guarantee, delivery service, and other unique points should be on your B2B ads. Because B2B buyers make a purchase based on their company requirements, ads that are clear, direct and pin pointed are what they want. Anyhow, I like to make my text ads a bit fancy. In my opinion, a creative text shows how well you know the products and its specialties. Furthermore, they will outstand from other ordinary ads. For example, me and my colleagues once created text ads for a B2B espresso machine and instead of putting a simple description about how strong and elegant the machine is, we wrote an ad that was focused on "giving your clients a new espresso experience". We got a really high CTR with low bounce rate as a result. Though, overdo it would affect bad results, hence be careful that you send message to the right direction.
B2B is not all about executive levels.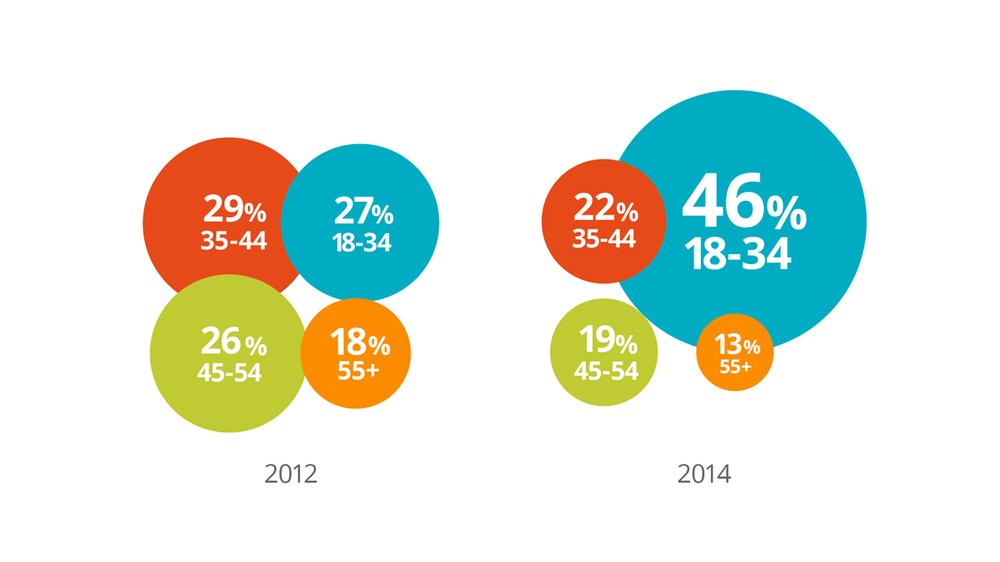 According to research, nearly half of B2B researchers are millennials. And they are really in to the digital world so your landing page needs to be mobile friendly and optimized for this target group. You will miss a lot of opportunities if you only focus on the executives levels. At Leads International, we never ignore the power of social media, video, and mobile devices. However, before using any channel, it's important to research their behaviour well. Work closely with your SEO colleagues and your client's marketing department. If I may suggest, choose one or two of the most powerful channels that fit your client need but don't use every channel you could think of. Don't forget, ROAs is all about managing your budget wisely.
Break the language barrier

Not all B2B businesses are local companies. And not all buyers speak English. We always make ads based on the language of our clients location and their targets. For instance, we work mostly for Dutch companies that focus on other countries in Europe. So we usually create ads in several languages besides Dutch and English. Using the local language makes the ads more personal and they reach the target group more easy. Using translation apps is be an option but always sceptical on the translated texts because it doesn't always give the correct translation and the locals will notice it right away and that will hurt your CTR. Luckily, we have many native marketeers, which bring us the benefit of good local text description, sharp keywords, insight markets and local competitors.
Are you ready for success?
We all know that good keywords and good ads are the most important factors in search ads. But to get the best result with little cost, we need to pay attention in many details. Here are some pointers you need to remember:
Divide ad groups by keywords match type is a good way to control cost.
Remember to make some good ads for just the brand because branding is B2B basic fundamental.
Create ads that are out of ordinary to show how well you understand the B2B market, it helps you increase CTR and conversion rates.
Because B2B decision makers are younger than you think. Your landing page need to be mobile friendly. And video ads or social media are popular among this new generation.
B2B buyers like a personal touch, make new campaign or ads in local language can make them more at ease to convert.
Sources:
Quarizmi – https://quarizmi.com/blog/is-paid-search-inbound-or-outbound-marketing/
PPC Hero – https://www.ppchero.com/broad-modified-campaigns-and-exact-match-negatives/ 
Think with Google – https://www.thinkwithgoogle.com/consumer-insights/the-changing-face-b2b-marketing/
Chainlink – France – https://chainlinkmarketing.com/mistakes-b2b-marketers/
Think with Google- https://www.thinkwithgoogle.com/consumer-insights/the-changing-face-b2b-marketing/